Contact us
Antwerp is our homebase, all the treatments and operations will take place here.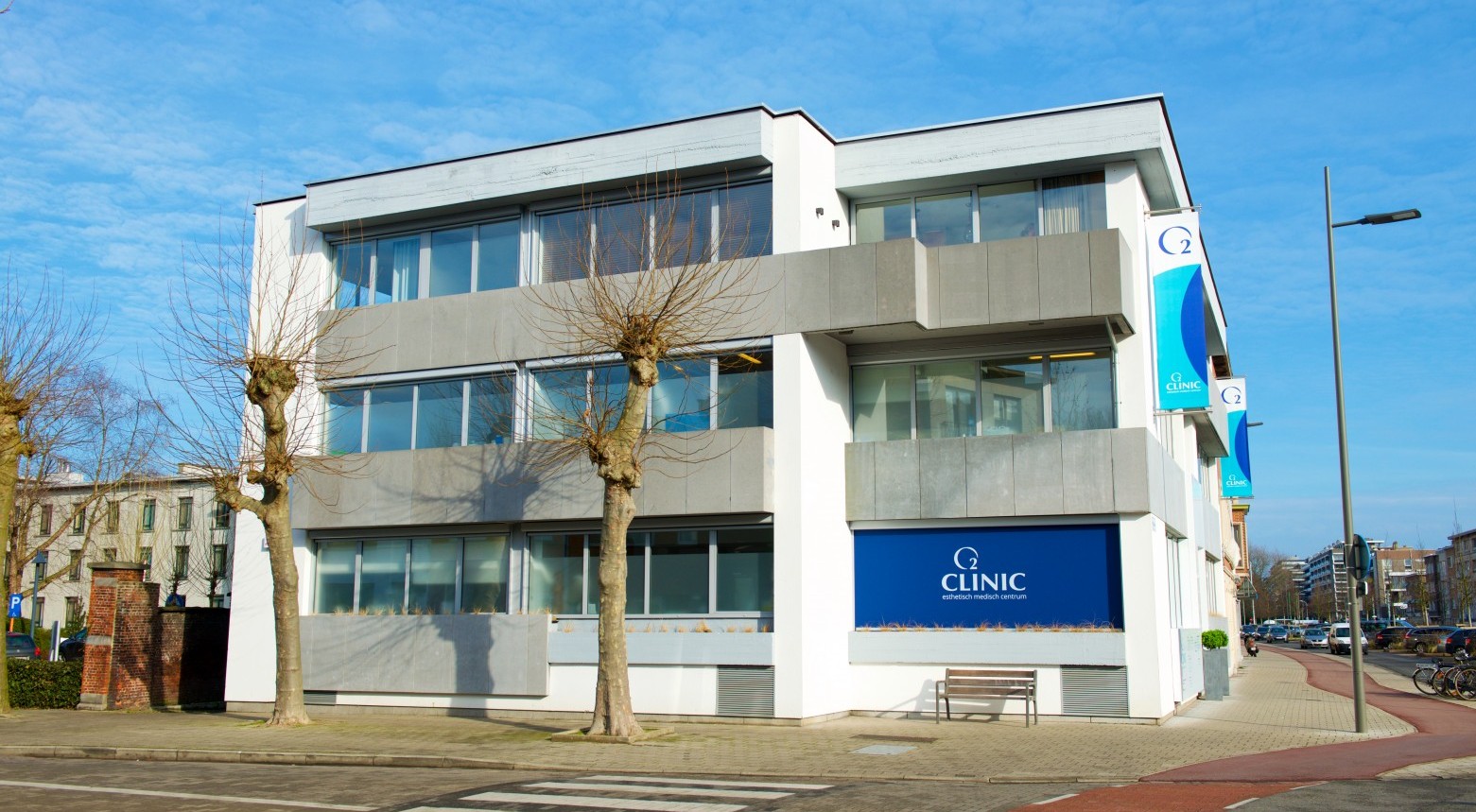 Address
o2 Clinic
Ringlaan 51
2600 Berchem (Antwerp)
Belgium
Email
Phone
+32 3 252 96 00
We prefer to communicate through email, as this has proven to work best for us. No information gets lost and language barriers are less of a problem.
We hope you understand this policy.
Social media